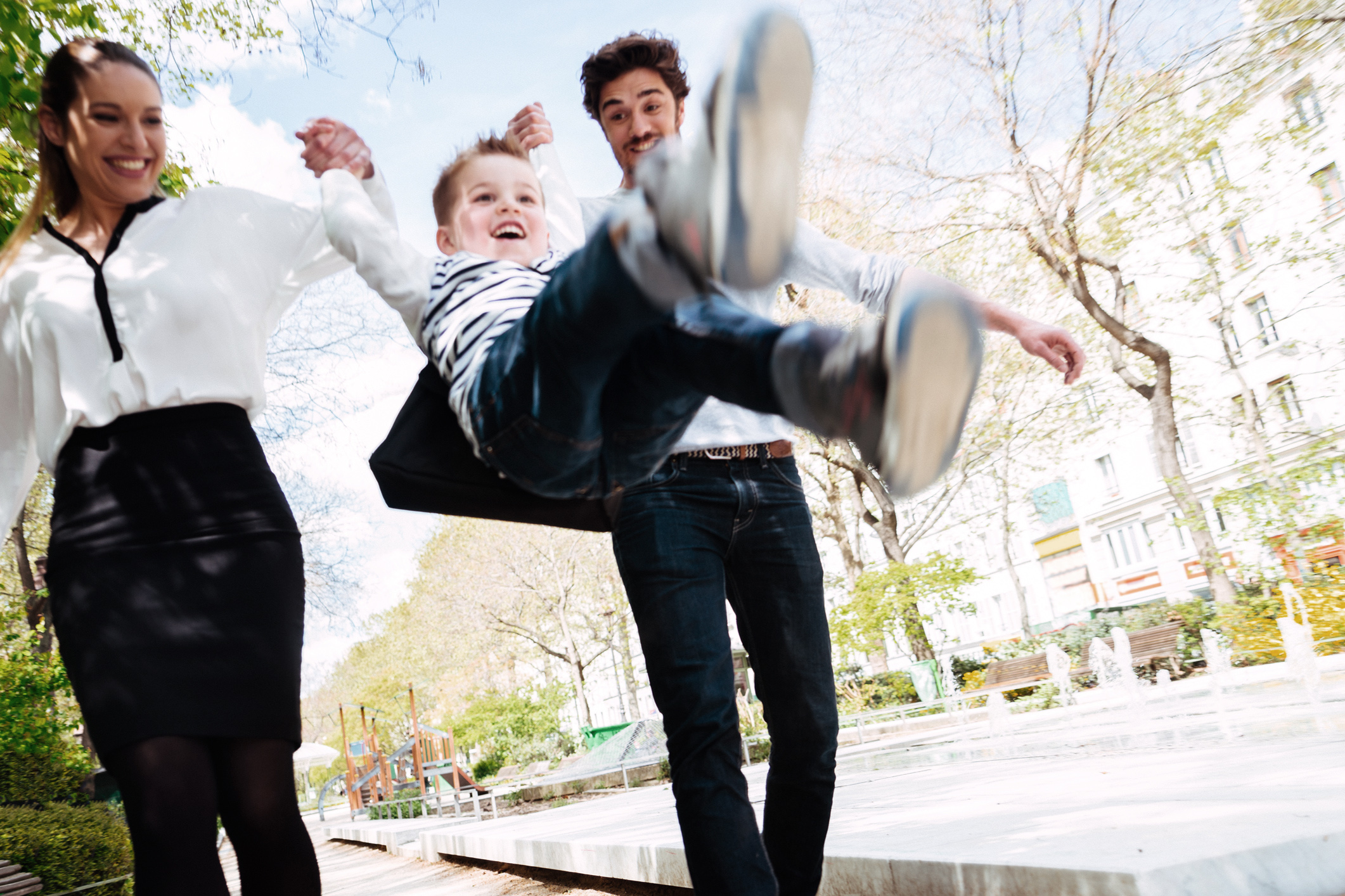 Stop the guilt: kids with working parents experience significant benefits
Working parents know the guilt that comes with missing out on events at school, working too late to put the kids to bed, or not being able to pick their children up in the afternoons.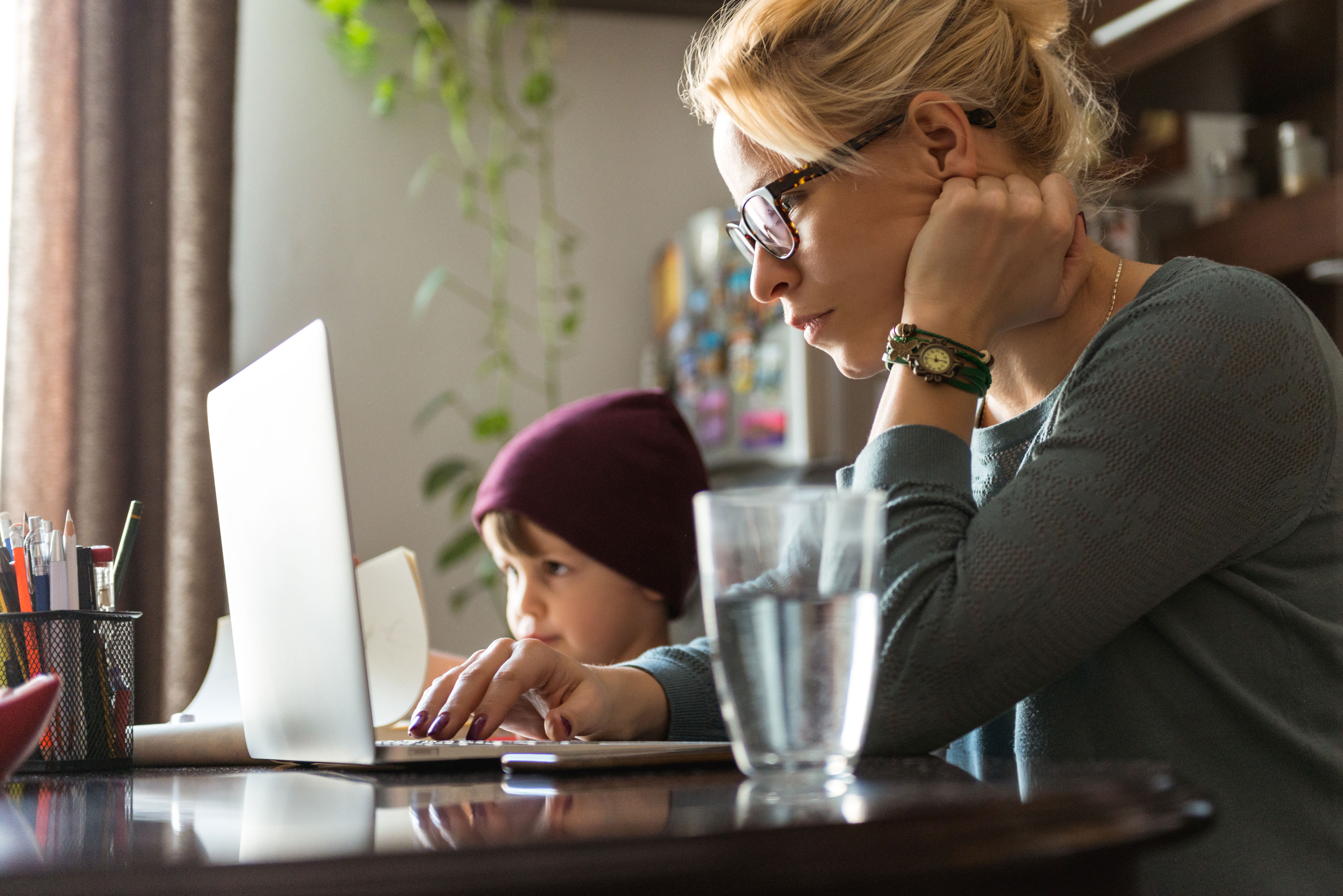 Understanding how to approach your employer about flexible work
As a working parent, there will be times when your work commitments and your family commitments clash. It's inevitable. Sometimes it's a short-term situation and other times it's an ongoing requirement.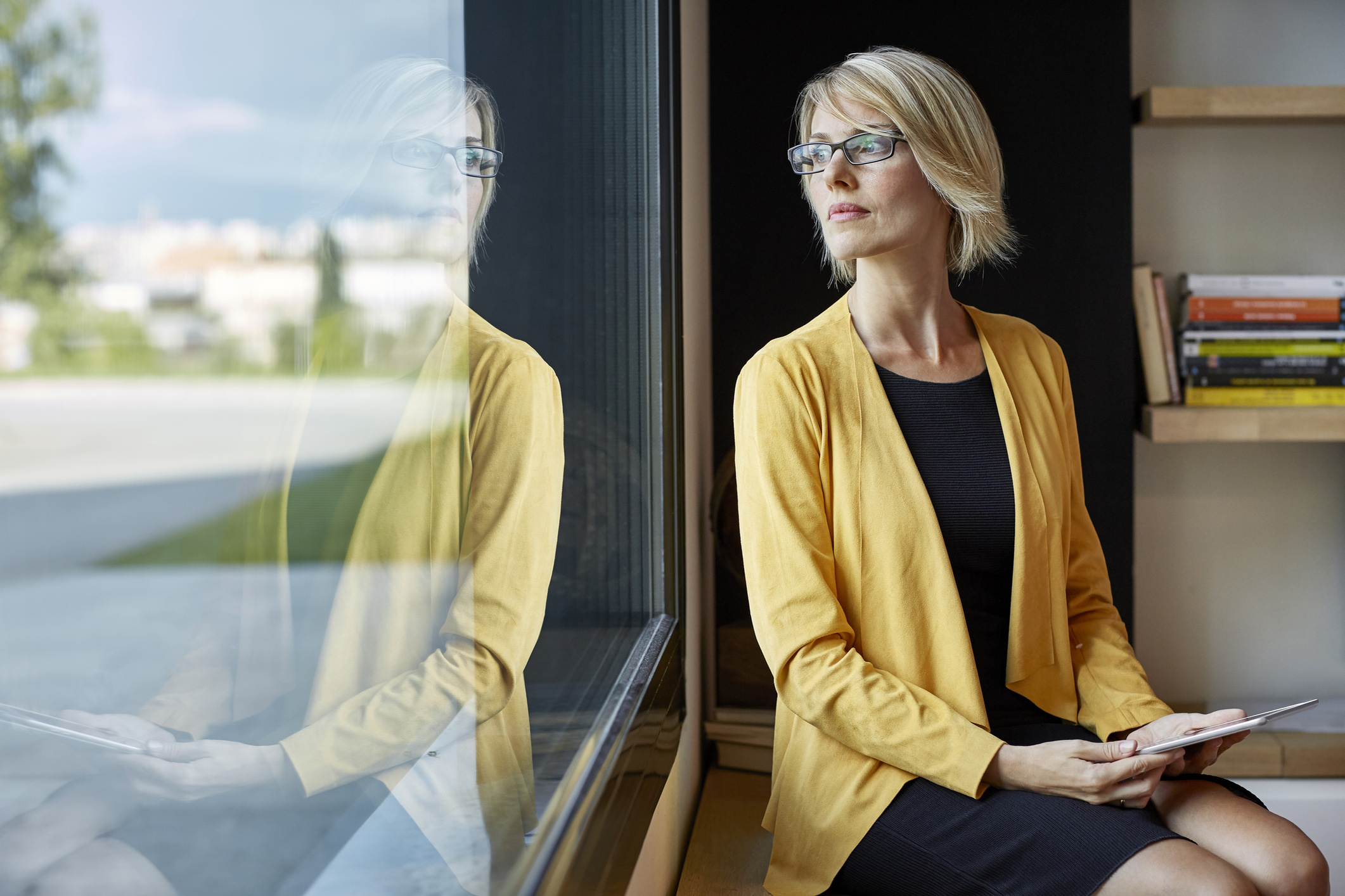 Are you suffering from imposter syndrome?
Do you have this constant feeling in the back of your mind that you're fluking your way through your personal and professional life? Or that one day someone will find out you're actually a fraud? This is called imposter syndrome and it's very common.